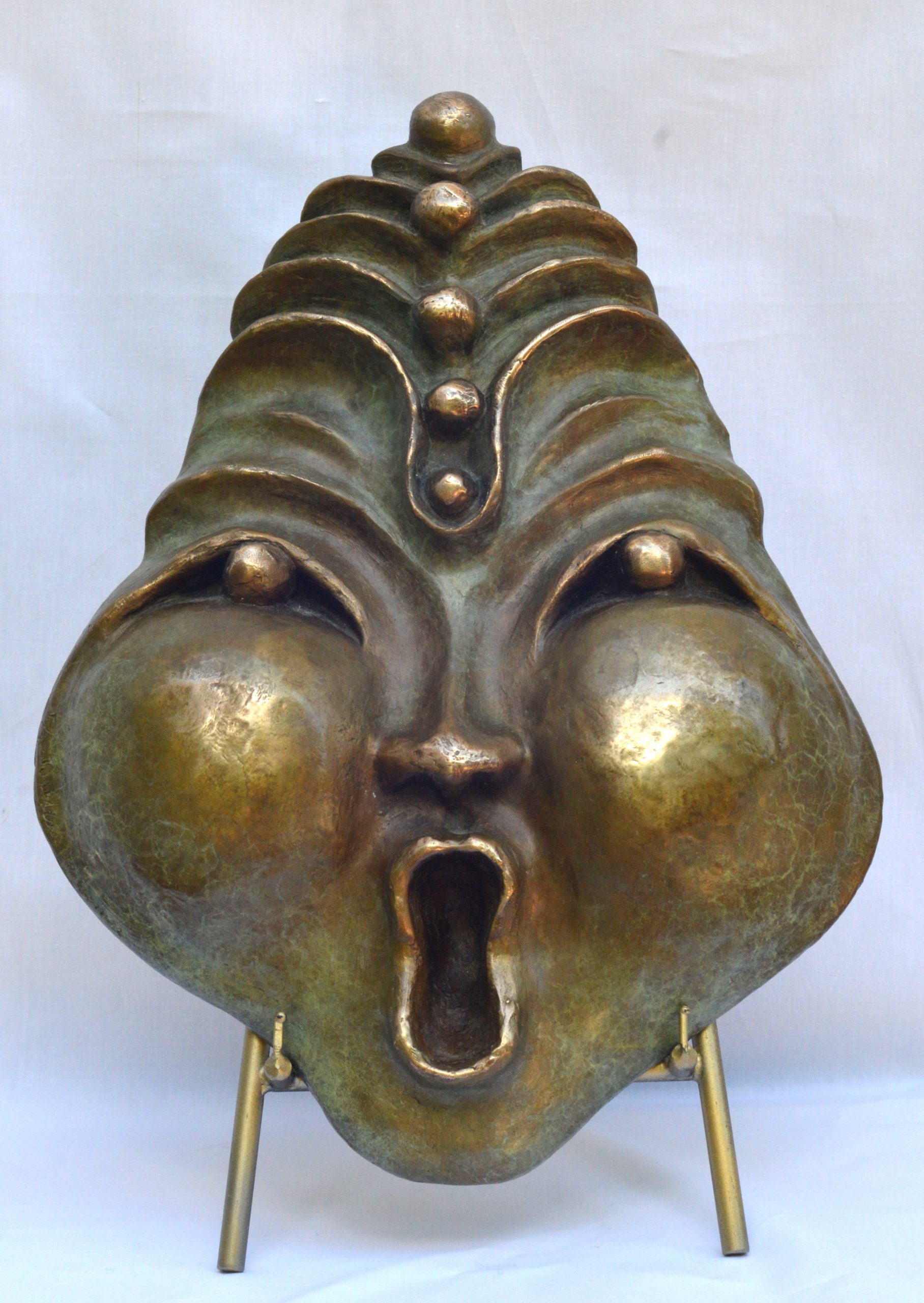 For more than two years the number of homes for sale has not satisfied buyers' demand. This factor associated with mortgage rates of less than 3% which had the impact of inflating house prices.
After averaging 2.8% at the beginning of 2022, the rate on a 30-years mortgage loan reached 6.29% on September 26 of this year.
Freddie Mac, Fannie Mae, MBA and NAR do not anticipate a drop below 5% this year and for the two first quarters of 2023.  The average forecasts estimated by the four institutions are:
2022 Q4: 5.4%
2023 Q1: 5.3%
2023 Q2: 5.2%
2023 Q3: 4.8%.
Since buyers' demand is strongly influenced by mortgage rates, higher interests reduced the number of home sales as we observed during the last seven consecutive months resulting in a growing supply of houses on the market.
Home prices are remaining high and the main reason is  low inventory but the prices are flattening.
Most experts anticipate house prices will continue to rise but at a lower pace. For 2023, Fannie Mae projects an increase of 4.4%, Freddie Mac of 4.1%, MBA and NAR 3.1% and 2.1% respectively. Zelman sees a decrease of 3% for next year. According to The Kiplinger Letter the home prices will fall nationwide down 1% or so.
Source of information: The Kiplinger Letter (August 4, 2022)
Wall Street Journal (September 24, 2022)
Keeping Current matters (September 7, 22  ,2022)
(Sculpture: Mask in Bronze " Brise de terre" from Joseline Laramee. To contact the artist : joselinelaramee@gmail.com)