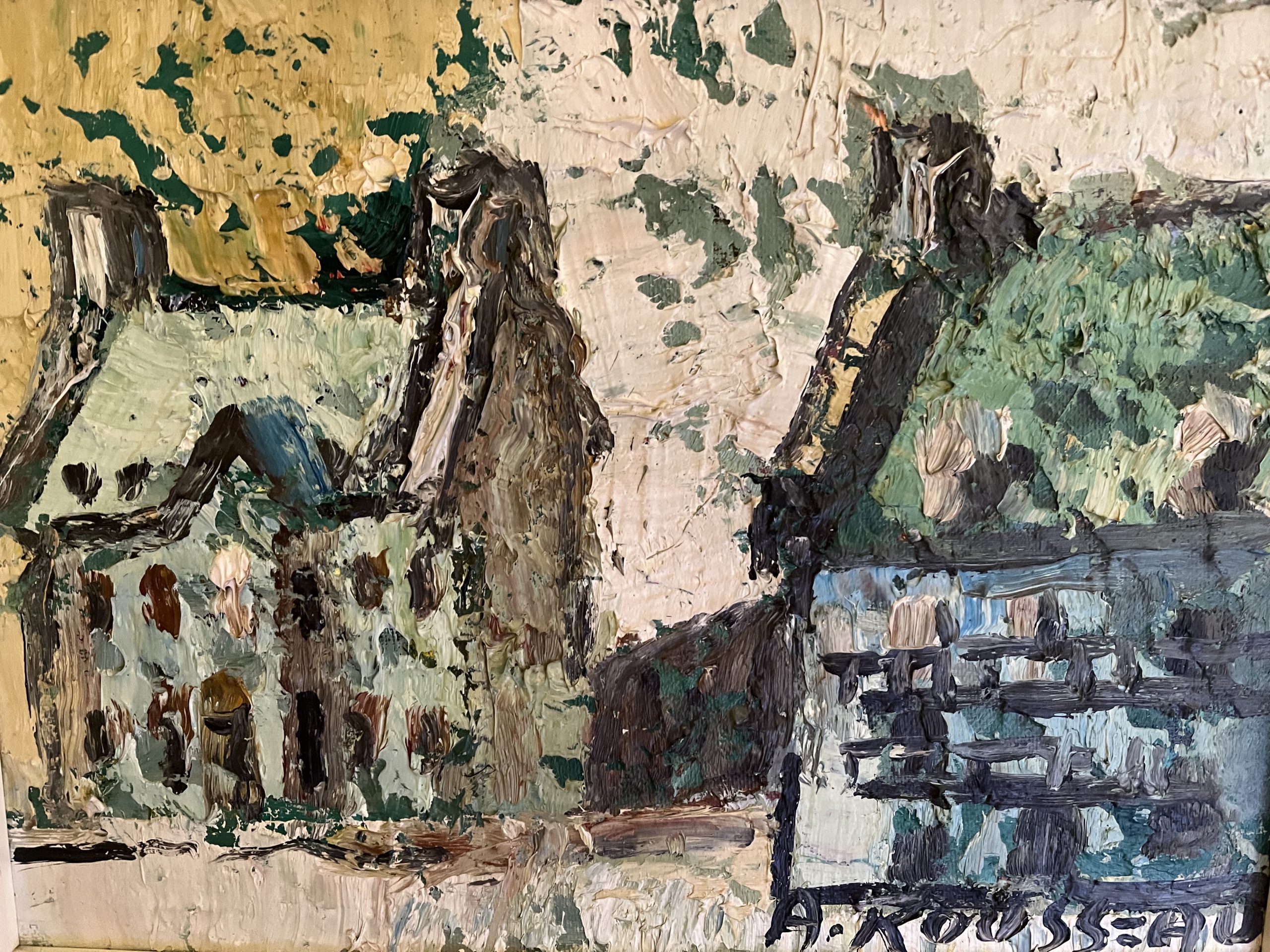 Buyer demand is slowing down as we experience higher mortgage rates (around 7%) and uncertainty concerning the economy.  Despite the fact that home prices are still supported by continued low inventory, the observed negative factors had an impact on the real estate market.  Consequently, experts from the housing industry updated their projections based on current market trends.  The average new forecasts from five institutions for the year 2023 are 2% increase in home values (MBA (2.8%), HPES (2.6%), NAR (1.2%), Fannie May (-1.5%) and Zelman      (-4.0%)).  They also anticipated that all markets will not move in the same direction, meaning that some will sustain a slight depreciation of home prices while other will continue to gain value.  On which side your area will be is related to the conditions in your local market like current inventory levels, and buyer demand.
Wells Fargo estimated a reduction in price in 2023 but an appreciation of 3.1% for 2024.  Pulsenomics (Home Price Expectation Survey (HPES) based on a poll of over one hundred industry experts)  forecasted an increase of 2.6 % to 4.0%  from 2024-2026.
Note that even if prices decline in 2023, it is not expected to be a lasting trend.
Source of information: Keeping Current Matters (KCM), MBS Road Sifgns.
Painting: "Rue du Petit Champlain, Quebec» from Albert Rousseau.