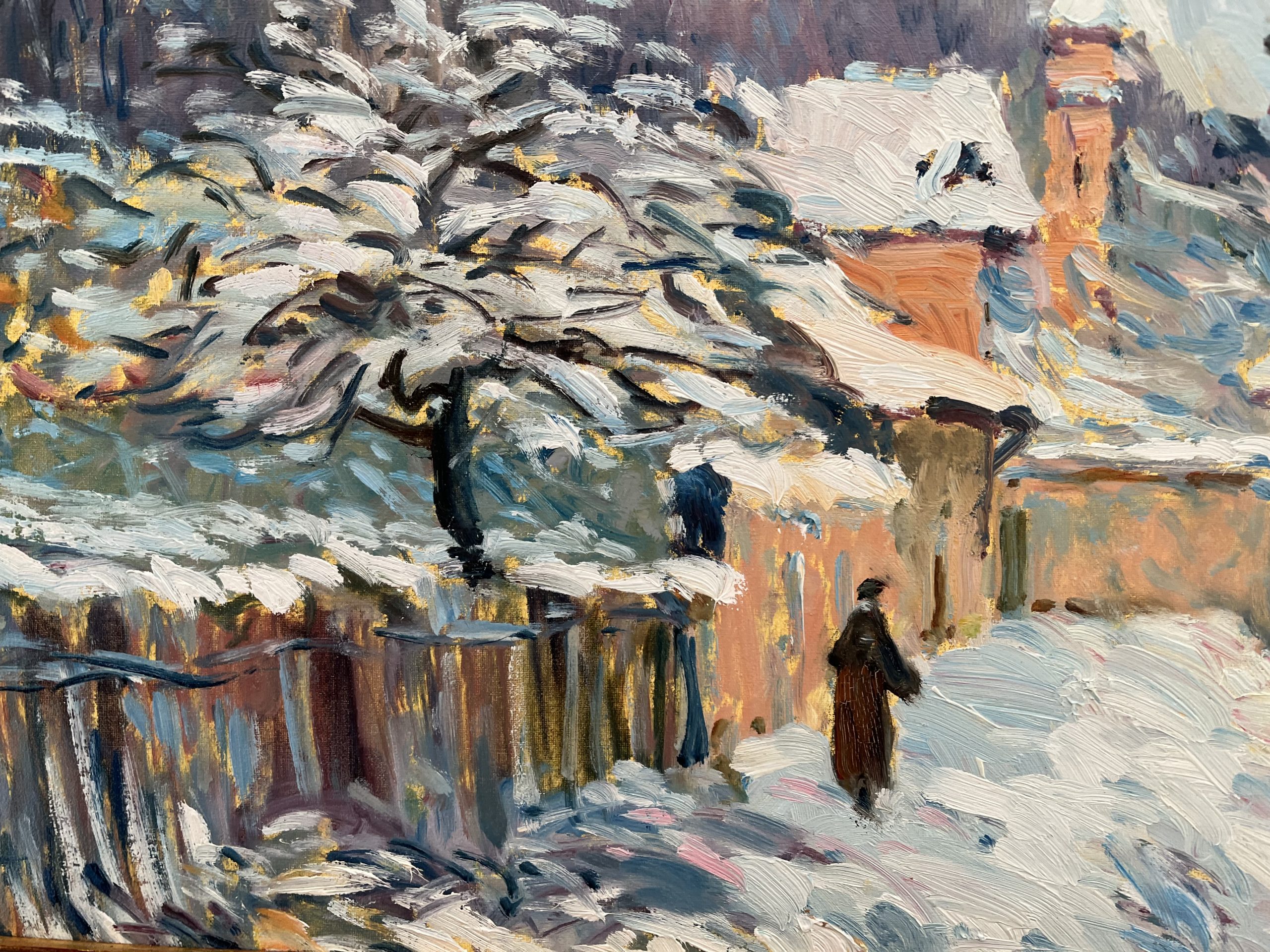 Most REALTORS have connections with local lenders and ours has done excellent work for our clients over the years.
Different types of loans are available on the market such as Adjustable Rate, 2-1 Buydown, VA, FHA,  and Conventional. The choice may determine your capacity to borrow, the amount,  and the associated costs.  Contrary to the 80s high rate era most loans are not assumable except for VA loans that can be assumed by another Veteran.  My recommendation is to always check first with your REALTOR and consider his recommendation for a lender as well as your bank, credit union, and other lenders you may have used in the past.
After submitting your financial information, the optimal loan options for your purchase can be determined.  Lenders vary widely in their service and the products that they offer. Our lender will call the selling agent and explain the qualifications of our client and offer to provide any additional information to assist a decision.  These small but important actions can have an impact in multiple offer situations as it improves your profile, removes any unspoken impediments to your offer, and advises sellers that you lender is cleared to close the loan.
We always recommend a local lender for the following reasons:  they are quick responders, know the unusual characteristics of the area, and can resolve or remove Issues quickly.
Ask your REALTOR to suggest the best.
Painting from Malva ( George Kabriel Severios).